Welcome to Columbine Figure Skating Club
Columbine Figure Skating Club is proud to support all levels of skaters both on and off the ice. We offer a variety of member activities throughout the year to encourage skating development and camaraderie among all who have a love of skating.
Skate Swap
Wednesday - February 5, 2020
Apex Ice Arena
5:30 - 7:00 pm in the Ice Lobby
Come shop the swap and find great deals on figure skating apparel and equipment for all ages!
Clear out your closets and pass on those outgrown competition dresses and skates!
To sell items, fill out an inventory form (Inventory Form Page 1 and Inventory Form additional pages) and bring them to the swap between 4:30 and 5 pm on February 5.
All items need tags and clothing must be clean and on hangers. 
CFSC will retain 20% of sales.
Any items not picked up by 7:30 pm after the swap will be considered donated to CFSC
Contact Columbine Figure Skating for more information at
Become a member today! Our 2019-20 Membership is currently open, click here to register today. 
Club Ice ... Ice Cream Socials ... Halloween Exhibition ... Ice Exhibition ... Lifelong friendships and more!
Our enrollment year corresponds with the US Figure Skating's membership year (July-June). In order to remain members, re-enrollment is required every year.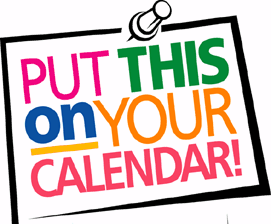 2020 Board meetings 
February 19
Summit room 6:30p-7:30pm