Welcome to Columbine Figure Skating Club
Columbine Figure Skating Club is proud to support all levels of skaters both on and off the ice. We offer a variety of member activities throughout the year to encourage skating development and camaraderie among all who have a love of skating.
The Test Session Scheduled for April 10 has been
CANCELED
Due to the closures at the APEX and the surrounding rinks the Test Session scheduled for April 10 has been canceled. When the test session is reschedule we will post that information here.
Be safe, wash your hands and follow the CDC recommendations for our community .
Become a member today! Our 2019-20 Membership is currently open, click here to register today. 
Club Ice ... Ice Cream Socials ... Halloween Exhibition ... Ice Exhibition ... Lifelong friendships and more!
Our enrollment year corresponds with the US Figure Skating's membership year (July-June). In order to remain members, re-enrollment is required every year.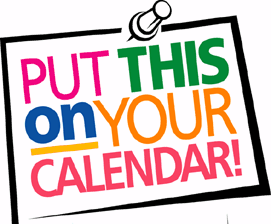 2020 Board meetings 
February 19
Summit room 6:30p-7:30pm